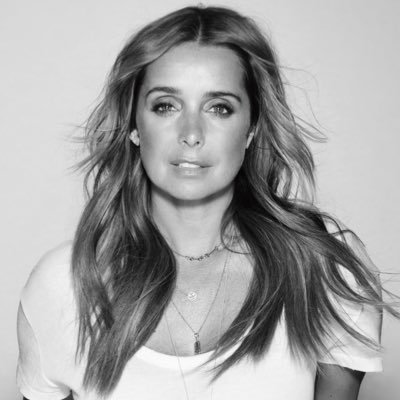 Following her string of sold out comeback dates last year, 90s pop princess Louise confirmed on her website on Friday that she has signed a new record deal with Warner Music, and is releasing her first full studio album since 'Elbow Beach' in 2000 later this year:
http://louiseredknappofficial.co.uk/louise...arner-music-uk/
They've also been reissuing all her old singles on Spotify and Apple Music in the last few weeks - all the 'Naked' and 'Woman In Me' era singles are available for streaming now.
First Emma Bunton, then Louise having new material. It's quite exciting having grown up listening to and buying her singles to get some new stuff having long presumed that she'd called time on it all! Be interesting to see what style she comes back with.
Just whilst we're here as well: '2 Faced', 'Arms Around The World', 'Beautiful Inside' and 'In Walked Love' were all great songs.